Beginning March 1 of each year you can reserve park shelters 
Call City Hall at (712) 527-4717 Monday – Friday 7:30-4:00 to reserve a shelter. 
When enjoying our Park, please remember:
Wipe down all surfaces before and after use
Bring your own hand soap or hand sanitizer
Playgrounds are open and to be used at your own risk, be sure to wash hands before and after use
Reservations for Park shelters are accepted beginning March 1 each year.  We rent four  shelters: A, B, C, and the Museum Shelter.  These four shelters  have electricity, water and BBQ for grilling. The other shelters do not and are available on a first come basis at no charge.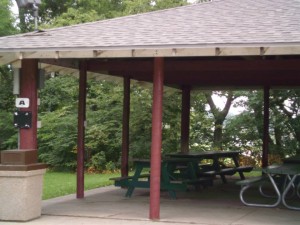 Shelter A (By the trails entrance)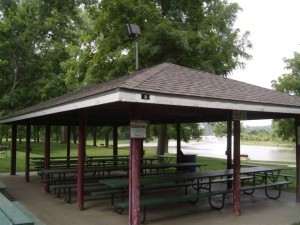 Shelter B   (Close to playground equipment)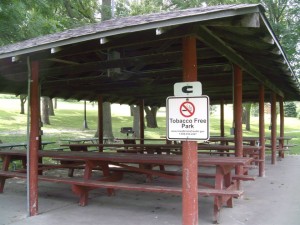 Shelter C    (Close to Amphitheater)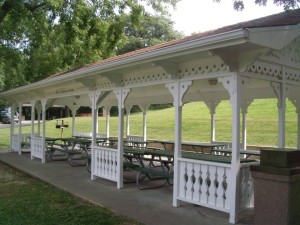 Museum Shelter   (Only white shelter)
Below are three smaller shelters that are available on a first come first serve basis – We do not reserve or charge for these shelters.
A $20 non-refundable fee must be paid no later than 72 hours prior to the event.  You can mail or stop in at City Hall (5 N. Vine St.)  to make payment.  Checks payable to: City of Glenwood.  If mailing a check; be certain to include name; date and shelter  (A, B, C, or Museum). City Hall can accept credit and debit card payments over the phone as well.