Park Hours: 8:30am to 10:00pm or dusk
Park Superintendent                   
Ron Mattox
712-520-7275
11.14.2022 – Lake Update – The lake is now full! We will continue to fill it as needed.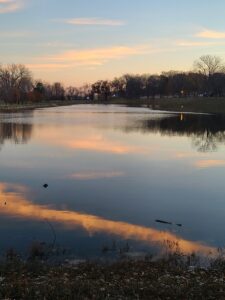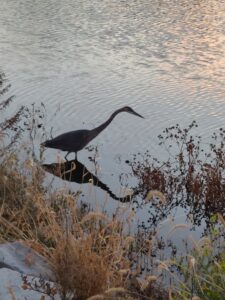 10.3.2022 
The following benches are set for removal within the next week. Please call Ron Mattox for pick up, if you wish to pick up your loved ones bench (712) 520-7275. If you would like to purchase a new replacement bench, please call City Hall at (712) 527-4717. 
Ethel & Harold Marshall 
Herman Bendt
Darlene Thacker
Helen & Stanley Garrett
Derik Bolton/Dale Evans
This notice will appear on our website, Facebook and in the Opinion Tribune. 
If you are interested in purchasing a memorial and commemorative tree or bench, please fill out the agreement linked below and return it to City Hall.  Please call for current prices Park Superintendent Ron Mattox – 712-520-7275 or  City Hall 712-527-4717.  9.15.22 TREE & BENCH AGREEMENT
Please see the link below for lists of benches that have been removed and are scheduled to be removed. Contact Park Superintendent Ron Mattox regarding pick up of benches (712) 520-7275. 
Park Bench Removal Letter with Names
Park Board
3 year term
Appointed by Mayor
Meets 3rd Thursday of month at City Hall at 9am
Board Members

Malcom McCue – End of term 01/02/23
Vanessa Covington – End of term 01/02/25
Randy Romens – End of term 01/02/23
Chelsey Mass – End of term 01/02/24
Jim Henderson – End of term 04/10/24