Police – 3 N. Vine St (behind City Hall)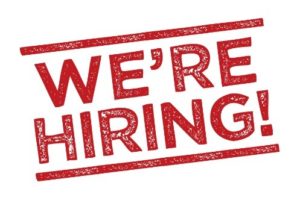 THE GLENWOOD POLICE DEPT. WILL BE ACCEPTING APPLICATION FOR A FULL TIME POLICE OFFICER UNTIL SEPTEMBER 29TH  ,2017 AT 4:30 PM. APPLICATIONS MAY BE PICKED UP AT THE POLICE DEPT (3 N. VINE ST) DURING BUSINESS HRS, M – F FROM 8:00 AM UNTIL 4:30 PM OR REQUEST AN APPLICATION BY EMAIL AT renatefrieze@glenwoodpolice.org FULL BENEFIT PACKAGE.
EQUAL OPPORTUNITY EMPLOYER
The City of Glenwood will be accepting sealed bids for a 2007 Ford crown vic from September 29th 2017 until October 23rd 2017 at 12:00 p.m.  Bids may be turned in to Glenwood City Hall.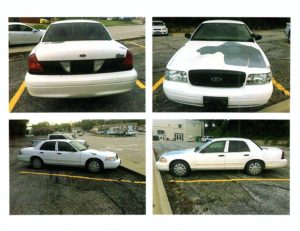 _________________________________________________________________________________________
Police Chief
Eric Johansen
Phone: 712-527-9920
ericjohansen@glenwoodpolice.org
Police Secretary
Renate Frieze
Phone: 712-527-9920
Fax:  712-527-5236
renatefrieze@glenwoodpolice.org
___________________________________________________________
Select Form
*All forms need to be filled out and returned to the Glenwood Police Department*